I'm quite an Owl lover.
They are simply put....beautiful.
Ryan, the hubby, is a fan too. We've started our own little owl collection...and it's growing.
As goes with everything- overdoing things is a bit too much.
So I have decided to only buy things that stand out more than others.
Later (when all my cameras are charged) I will post our Owl collection.
But for now, to curb the craving I have for items I know I currently can't afford...I will blog splurge =p
I can't help but picture a few of these random finds for my"one day, in the future" baby...
Target-Tadpoles Set of 3 Wall Hangings
Target-DecoBreese Figurine Fan
UO-Plastic Owl Posts
UO- Owl Candle
UO- Macramé Owl
UO-Owl Couple Printed Cotton Rug

Anthropologie-Hoot, Hoot Switchplate Double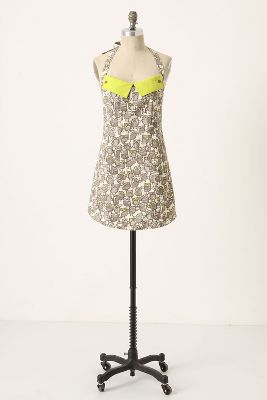 Anthropologie-Owl Invasion Apron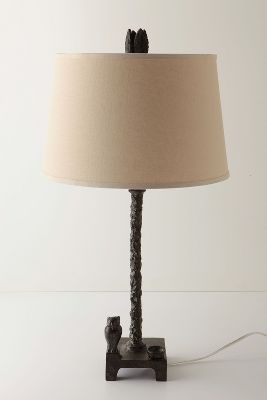 Anthropologie-Curiouser Lamp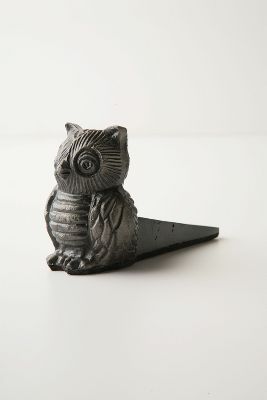 Anthropologie-Owl Doorstop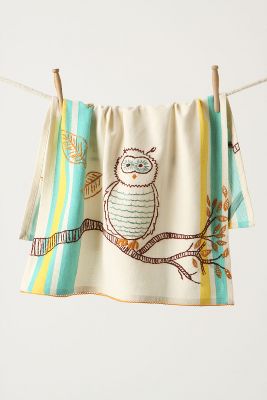 Anthropologie-Wide-Eyed Dishtowel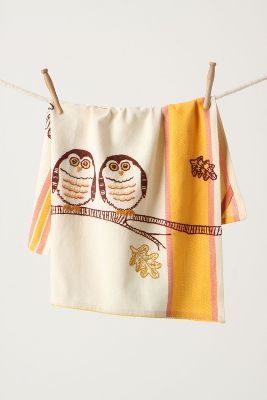 Anthropologie-Wide-Eyed Dishtowel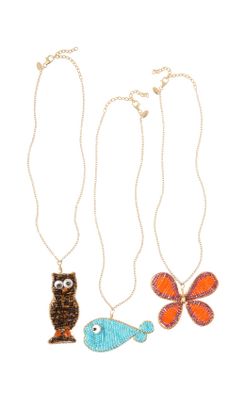 Anthropologie-Beaded Creature Necklace
I'd really like to make the last three finds.
It would make a fun art project.
Now that I think about it I may plan a tea + arts in crafts day with my good buddy Lisa from work.
She's really awesome & creative.
___
{o,o}
|)__)
-"-"-