Not too long ago Ry & I made a day trip out to Stinson Beach in which I mentioned over
here
. Lately I've been reminiscing over all the fun little trips we've made, and how much I'm craving another another getaway,
really soon
. I'm daydreaming about another trip to the cute quaint town of Stinson Beach, only this time make it a stay cation: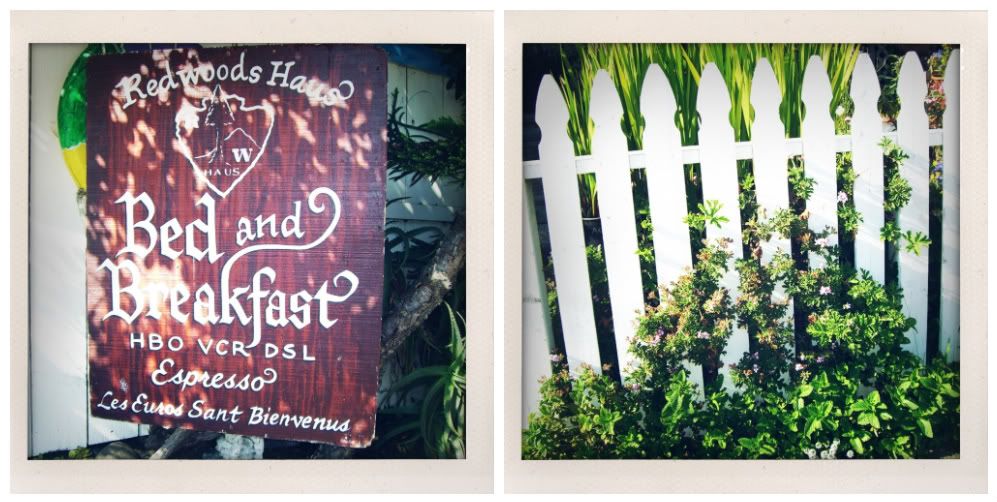 we'd spend the night at this adorable bed & breakfast and possibly
enjoy cups of tea & coffee over delectable pastries and fruit
I wouldn't mind if Ry picked some wildflowers for me while we visit the cutest seaside bookstore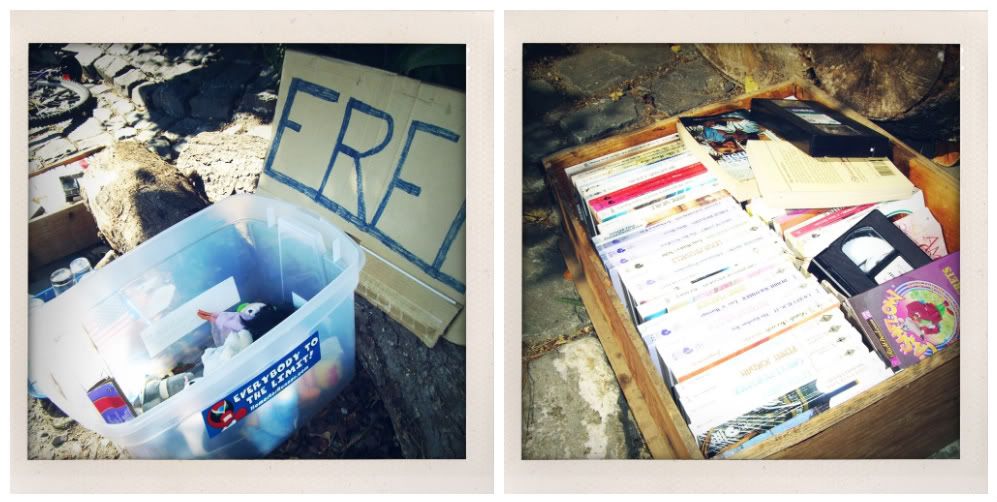 and then we'd scavenge through some thrifty items, maybe bringing a thing or two home as a souvenir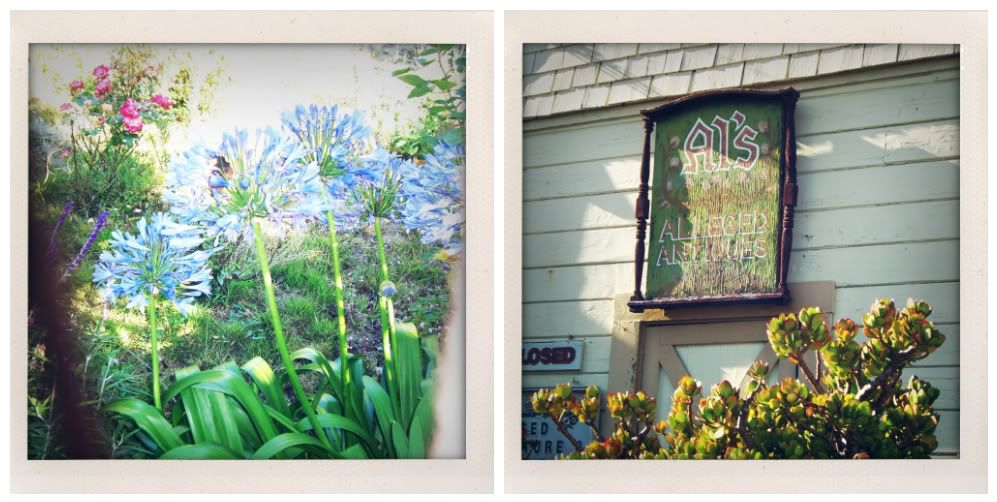 go for bike rides through the scenic routes
admire all the quirky decorations of a beach town
take a nap in the sun on a pretty hammock, maybe even get a little sun tan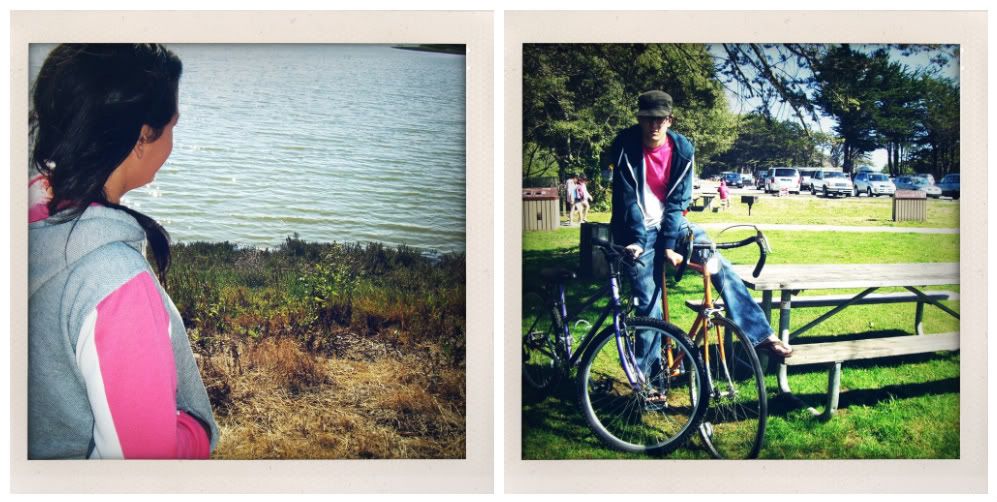 spend some quality time exploring lovely northern ca with my lovie.
THE END.