Sometimes I like to browse on the interwebs and pick out outfits for certain occasions I'm looking forward to. Basically, this is my grown up version of playing dress up (although there is proof I've played dress up in my 20s but shhh we'll dismiss that one for today). I kinda, sorta love these dresses from modcloth, and can't help but see myself wearing these as a future teacher with a class full of my very own little students! I'm already beginning to add cute and modest clothing items to my "teacher wardrobe! " Paired with a cardigan, and I'm ready to go...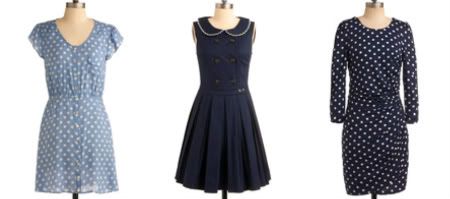 B L A C K S & W H I T E S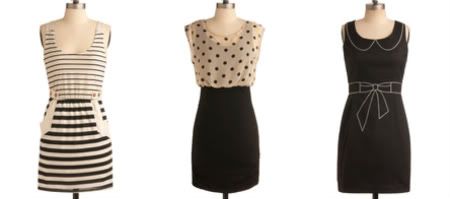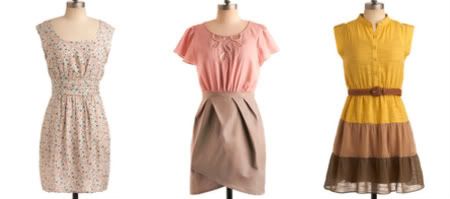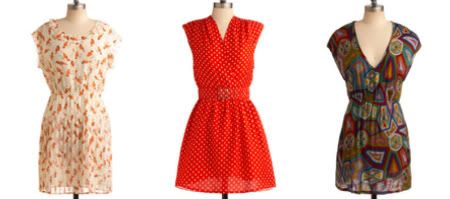 Can you guess which one is called the "Coloring Book Dress?"*
Actually now that I think about it, much of this clothing resembles the retro/vintage fashion my mom wore in the beginning of her teaching career. Now if she'll only let me alter a few things she used to wear...hint hint, hah.
She was always a classy, modest dresser and I'm proud to say we have very similar tastes in clothing. I have learned quite a few things from my mama and I'm really thankful I'm going to have her as my number one resource as a teacher, and not just for fashion sense! (ahem, creative lesson planning ideas!)
*if it wasn't already obvious, the teacher in me must inform: the last one in the 4th row!