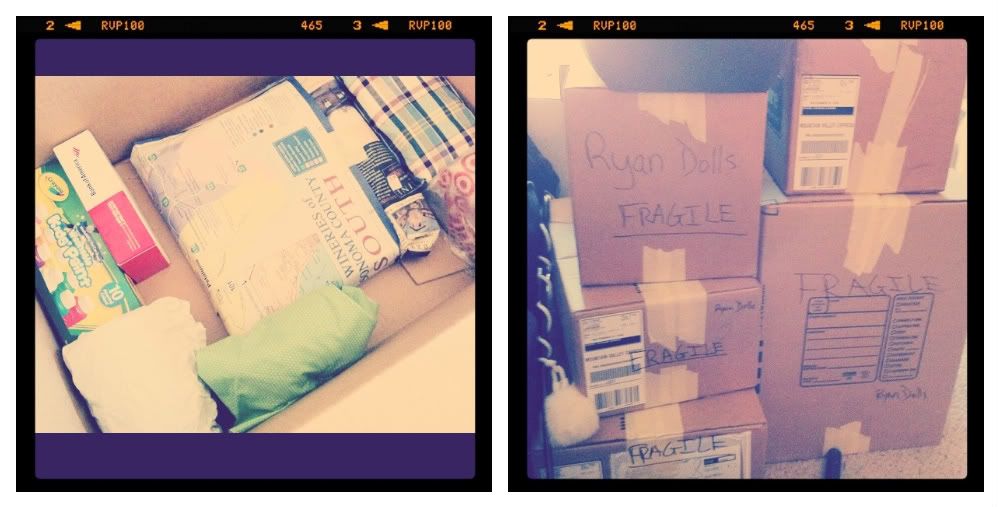 P A C K I N G
M O V I N G
{using newspapers, magazines, fabric scraps} {boxing, labeling. it's a process....}
H O M E !
I apologize for being absent as of late. It's been a week since we've made the BIG move and we're still busy settling into our new home. I tell ya, moving is quite the process but I know a majority of you all understand since many blogger friends are moving right now too. Apparently July is the month to pack up your things and move!
Cheers to change and new beginnings!
I have a few more Nor Cal posts coming your way, so stay tuned!