My boy & I went for an evening walk at zuma beach in Malibu.
Fresh ocean air & a pretty sunset was welcomed.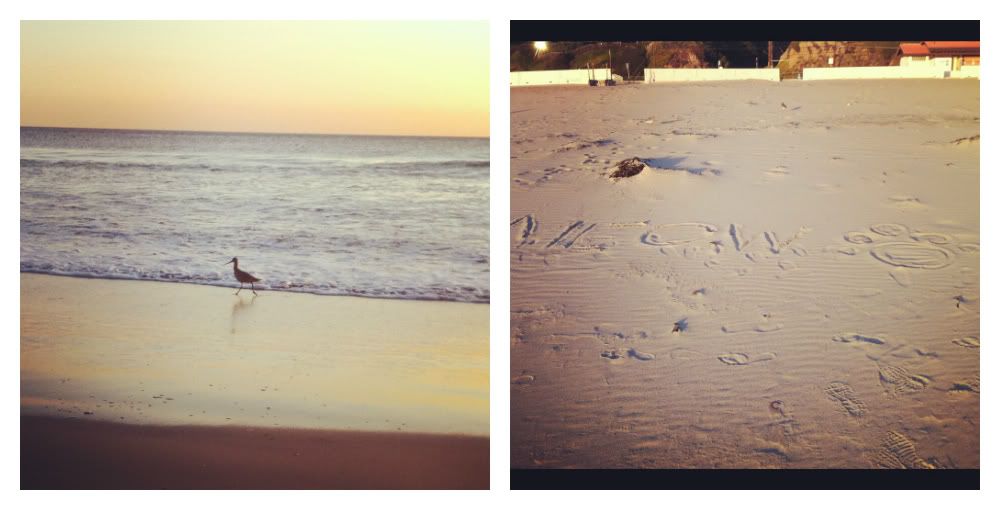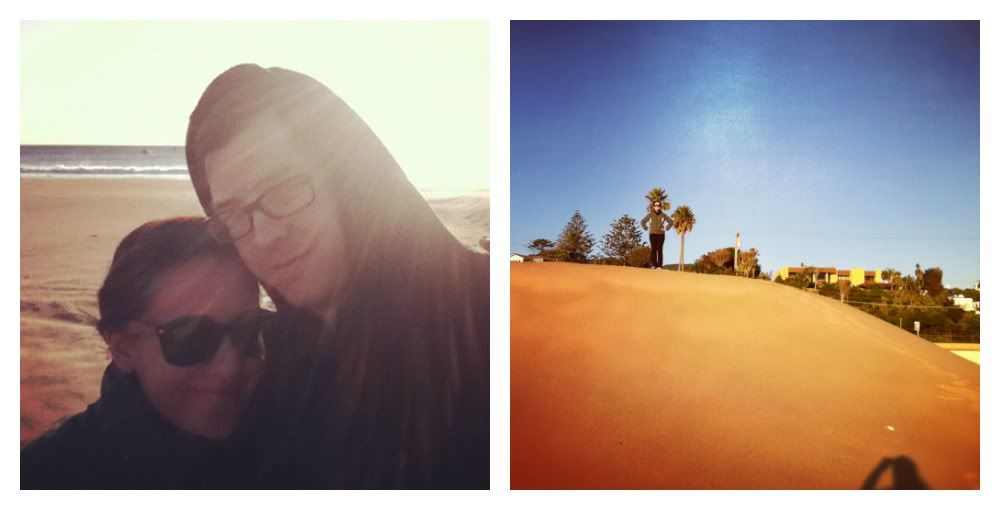 Then our all-time favorite fish-n-chips shack, Malibu Seafood, filled our tummies.
Food always tastes that much more delicious when surrounded by colorful christmas lights and a beautiful view of the sunset ocean.