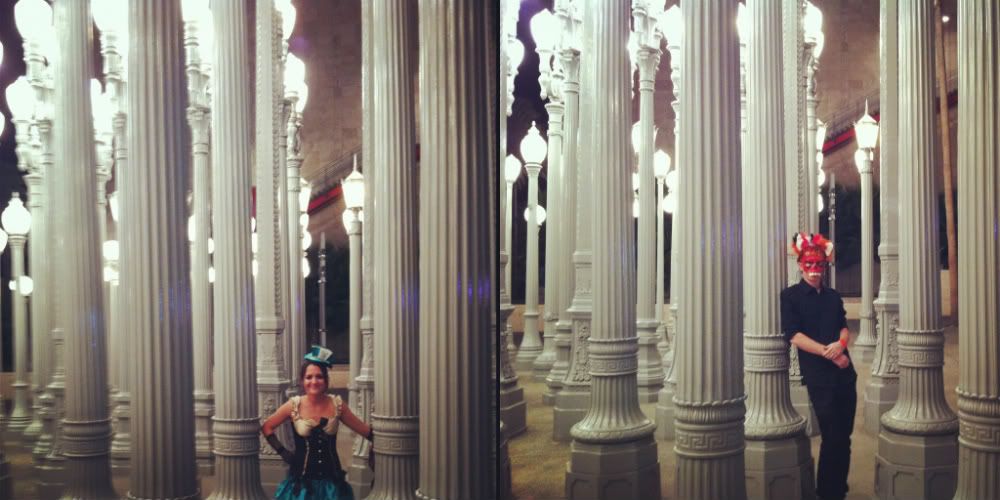 tea party alice fox spirit
she wants revenge concert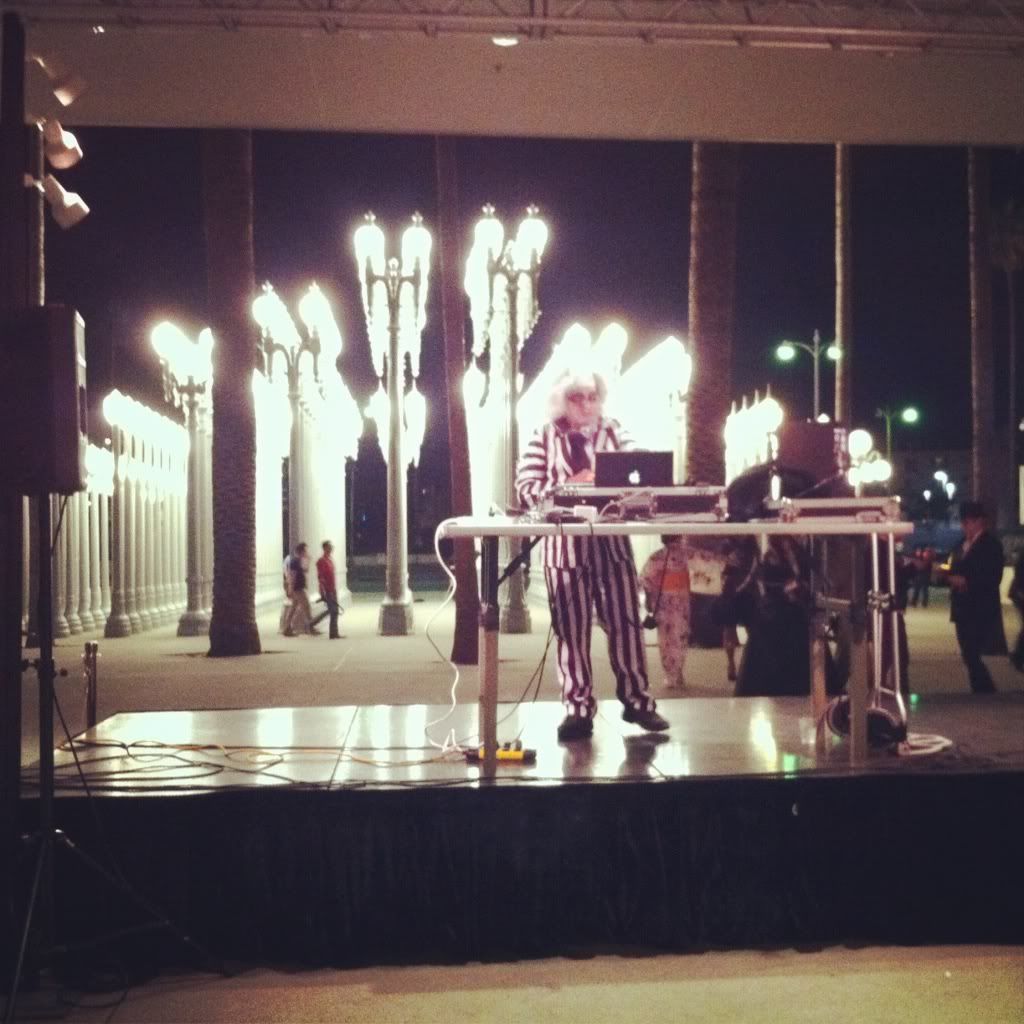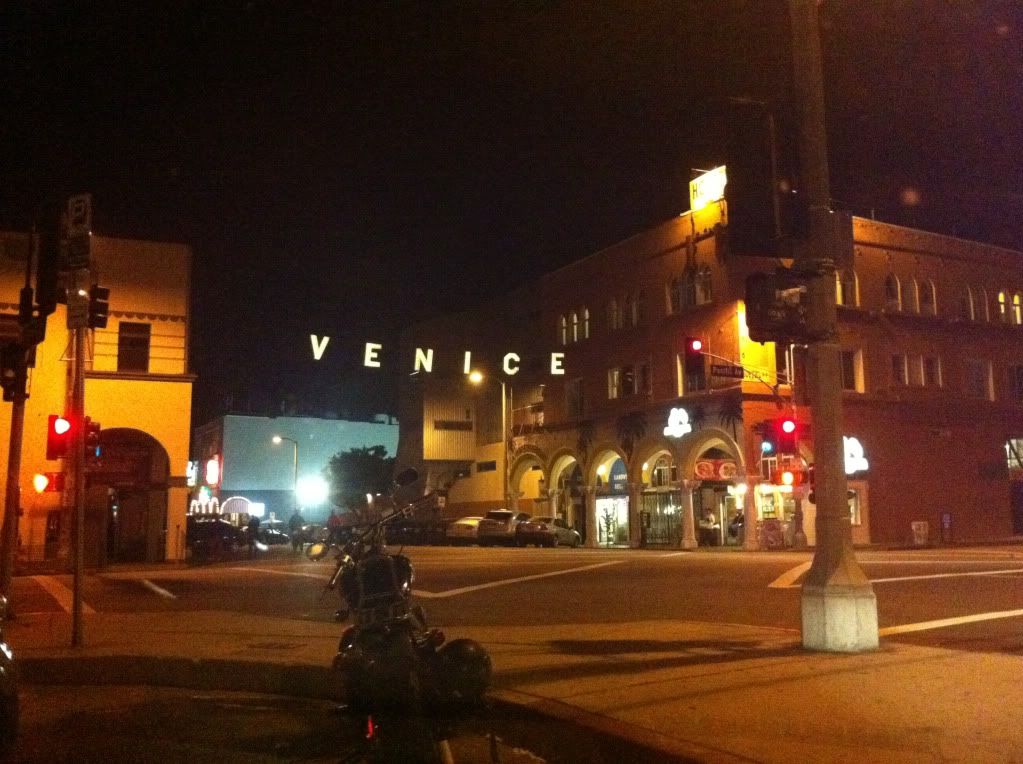 ryan drove us here with my eyes closed just to show me this wonderful lit up sign, knowing i would appreciate it. love the little things he does to show he's thinking of me.
I know I'm playing catch up here (my dearest apologies for being absent around here as of late): October 29th the husband and I celebrated Halloween at the Muse Costume Ball at LACMA. We love Halloween, and the mystical vibe of the event was quite entertaining. Personally I'm used to dressing up every Halloween and seeing lots of little people in costume since I work with children. This year it sure was the sight to see sooo many adults dressed up and go all the way out. No slutty costumes here...(sorry if you like that kinda thing) but there were so many creative costumes that night. My favorite was a lady dressed as Coraline and her friend as the other mother. I love!
Best part, unfortunately no pictures could be taken, was the limited Tim Burton exhibit. Seeing sketches of the movies I love forming on paper was amazing, and so was seeing the original hands of Edward Sissorhands! Burton rules.
oh, happy 11/11/11 & Veterans Day!